Rental Homes in Leadville: Houses and Apartments for Rent
William Korn-"Land Lord to Leadville's Rich and Famous"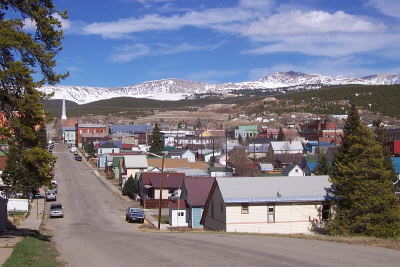 As Leadville's leading Land Lord, I am able to offer the following accommodations for your consideration:

Due to a constricted supply in the housing market, I have no vacancies. Please revisit this site as pending vacancies will be posted promptly. Thank you.

Houses for Rent
Currently Available
Apartments for Rent
None available.
None available.
Houses for Rent
Soon to be Available
Apartments for Rent
None anticipated.
None anticipated.
For more information and policies
Email to William Korn: Wm.A.Korn@gmail.com
Phone/Text: 303-709-7050